100% EXTREME ODOUR REMOVAL
After months of intensive research, we have formulated a complex solution to disinfect stains and eliminate any odours such as urine & feces, pet urine, carpet odours, mould and musty odours
WHY THIS PRODUCT IS GREAT
Our non-toxic solutions used have been crafted by experts. Our aim is to remove 100% of odours without being irritating to the skin or worrying that it might be harmful for your pets or love ones. 
The Extreme Odour Removal is gentle and safe to handle with your bare hands.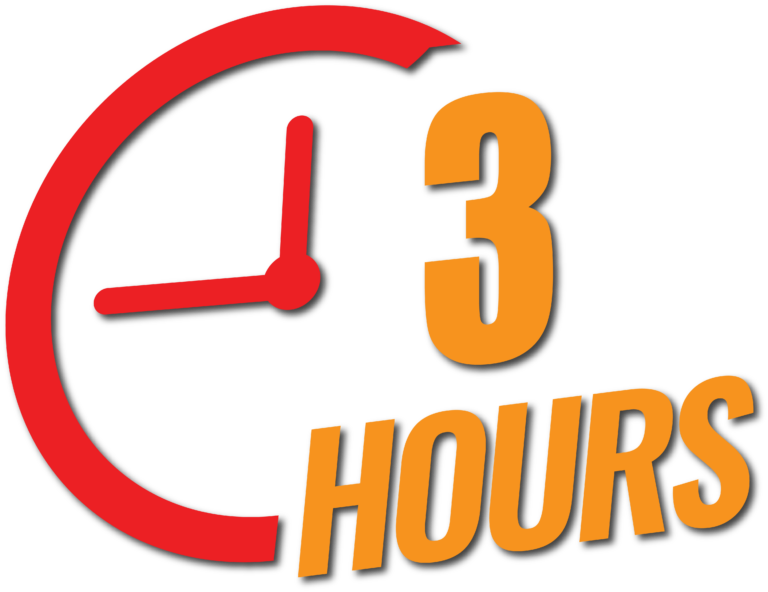 Your pet or kid had a last minute accident and a gathering or party is coming up shortly?
Not to worry!
With our advanced Extreme Odour Removal, our solution tackles the root cause of the odour immediately. By forming a reaction, it expels the odour together with the solution and within a few hours*, you would end up with disinfected and fresh-smelling furniture again!
*For tough odours, it may take up to 24 hours.
Whether you are planning to remove tough odours or simply performing a routinely disinfection for your furniture, each of our 250ml Extreme Odour Removal is capable of 900 sprays making it a long term protection for you and your love ones.
Shake bottle well before use, apply a small amount of product to an inconspicuous area to pre test for colorfastness, allow test area to dry completely, and observe any color changes.
Do not use on wool, leather or silk. Remove any excess solid or liquid waste with a paper towel, then saturate the affected area.
For mattresses and fabric upholstery, spray generously to allow the solution to penetrate the fibres for odour removal & disinfection.
For carpet treatment, treat the affected carpet area twice to ensure enough solution is used to reach the carpet backing and padding.
Dry naturally. Once the area is completely dry, any residual odour will disappear.
If odour persists, repeat as needed.
Get a response in 5 minutes!