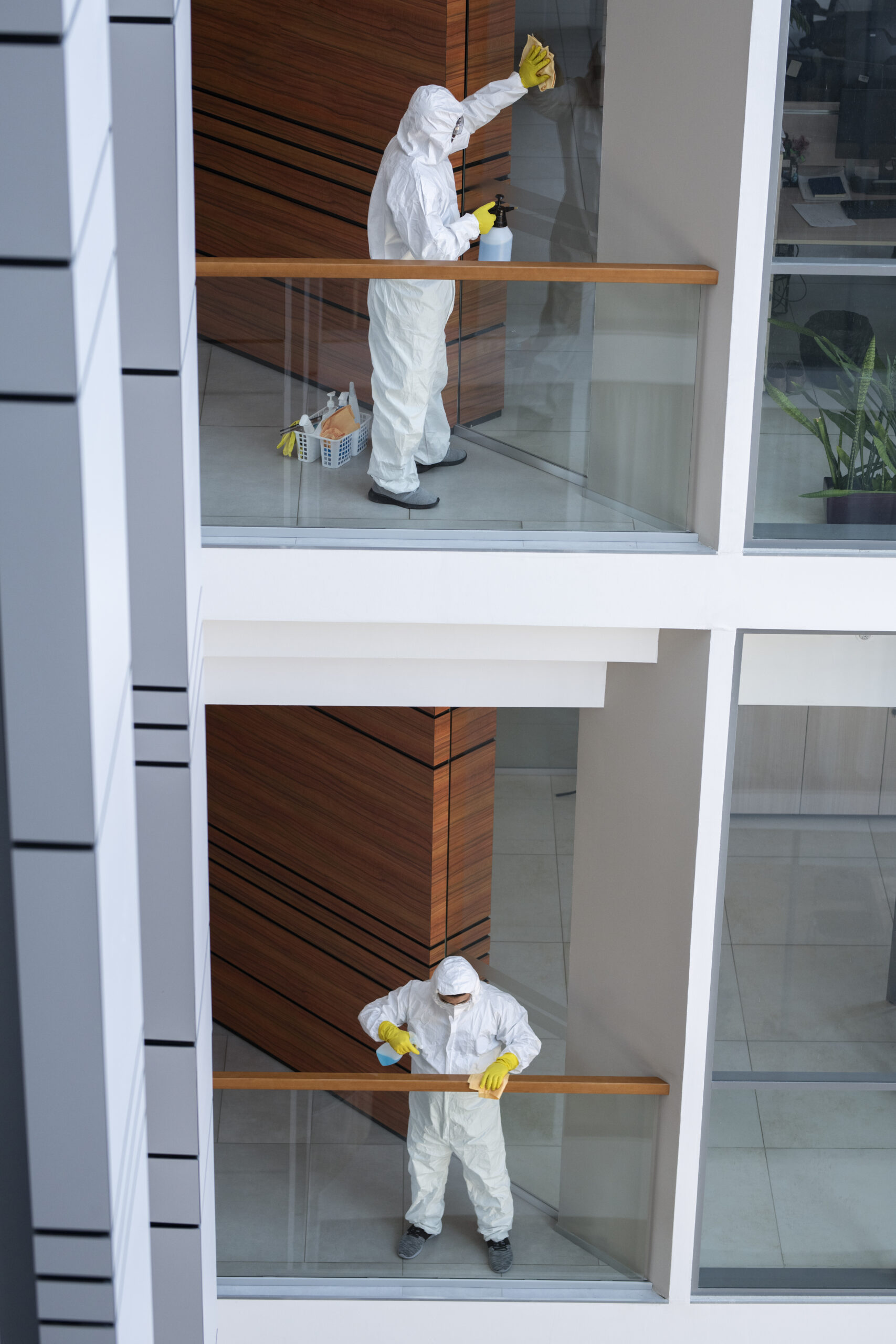 Providing Professional Deep Cleaning Services Since 2016
We specialize in business and home cleaning services across Singapore, including mattress cleaning, sofa cleaning, end of tenancy cleaning, post renovation cleaning, and disinfection.
Why Choose clean.LAD For Deep Cleaning
Cleaning technicians from clean.LAD bring their own tools and chemicals to provide the most efficient clean possible, no matter where in Singapore the property is.
The customer support from cleanLAD is unparalleled, from the fast response to initial inquiries to the expertise we share with clients about deep cleaning.
Every cleanLAD technician demonstrates exceptional meticulousness and attention to detail, resulting in a superior cleaning for every client during every visit.
cleanLAD is licensed and certified in Singapore to provide deep cleaning services for residential and commercial properties. We deliver our services using NEA-approved techniques, tools, and chemicals for the health of our customers.